Recent Events
HORIZONS
Over 30 years of art making
A RETROSPECTIVE EXHIBITION
BY HELEN STACEY
ROYAL SA SOCIETY OF ARTS OPENING EVENT: Sunday 24 March, 2019
Helen writes: Through my art practice I aim to:
Convey not only the landscape's power, presence and beauty, but also how it reveals metaphors for life.
Engage in cross-cultural collaboration to encourage awareness and appreciation of cultural difference.
Explore social justice issues as part of contributing to social change.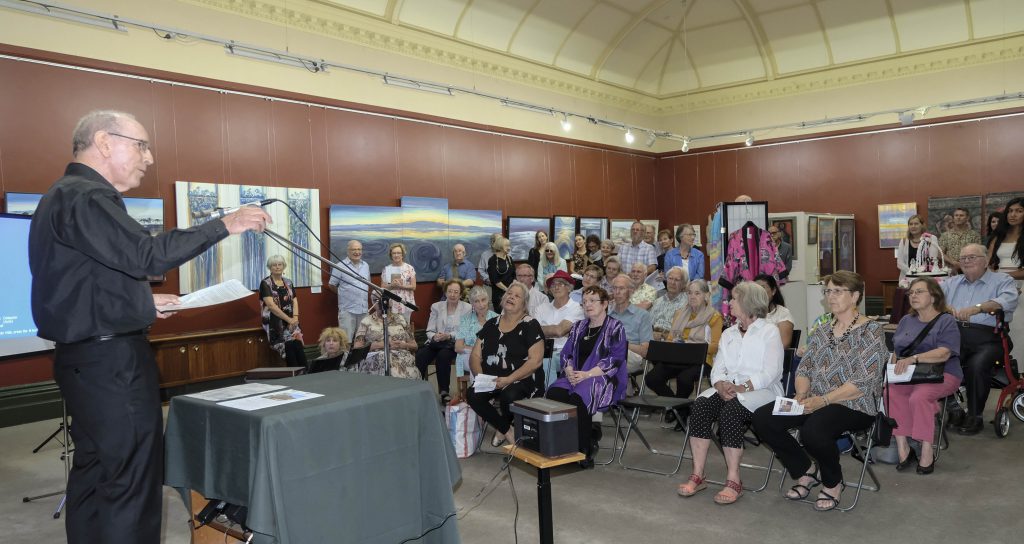 The following images are a selection of works from the exhibition.